We bring small businesses into the 21st Century. We create and manage Internet Marketing Teams for businesses, building their brand and increasing leads. We suggest, teach and implement new technologies that make operating your businesses easier. We allow business owners and managers to focus on their craft instead of futzing with this new technology crap.
Learn about a few of our Recent Projects:
Our team is a mash-up of great people with expertise in design, research, strategy, technology, project management, marketing and sales. Our structure allows us to partner with clients and do work at a price point well below similar, less innovative options available. We are working hard to continue to grow and build a reputation for doing great work.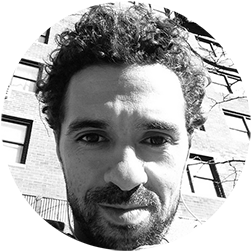 JASON
Online marketing expert, idea machine, here to help. Originally from Pasadena, CA. Former basketball player and captain of Brown University basketball team. Accomplished NBA scout. Lakers Fan. Father. Company builder for multiple enterprises – including Hitwise, which provided online competitive intelligence data, and Executive Risk, as a technology underwriter – businesses that sold for $240M and $850M, respectively. Life-long learner.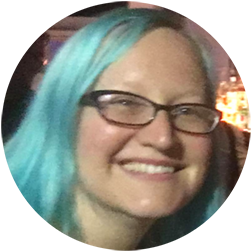 JENNY
The creative force that brings together UX/UI, graphic design, illustration, and video editing to create a comprehensive marketing approach for websites and beyond. Has a passion for pixel perfection. After graduating from FIT in NYC, built a foundation of digital creation by spending 7 years in animation for children's television and online games. 20 years of multidisciplinary experience combined with some voodoo bluesky thinking and sparkly project management.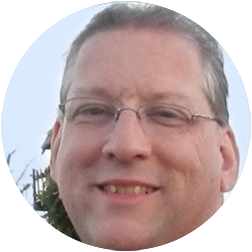 THOMAS
Technology wiz with mastery in SEO and conversion optimization. Oversees technical site development, programming, software management and API feeds. Develops SEO strategies such as performing site analysis, keyword research and mapping, assessing link building opportunities, performing competitor SEO research, and implementing and monitoring campaigns. Results driven, continually improving methods to optimize effectiveness.
Companies We've Worked With